Paddle Surf retreat
Discover the wonderful spots of the Crozon peninsula with a local guide for a week of madness!



There are always waves to catch whatever the weather, the tide and the wind...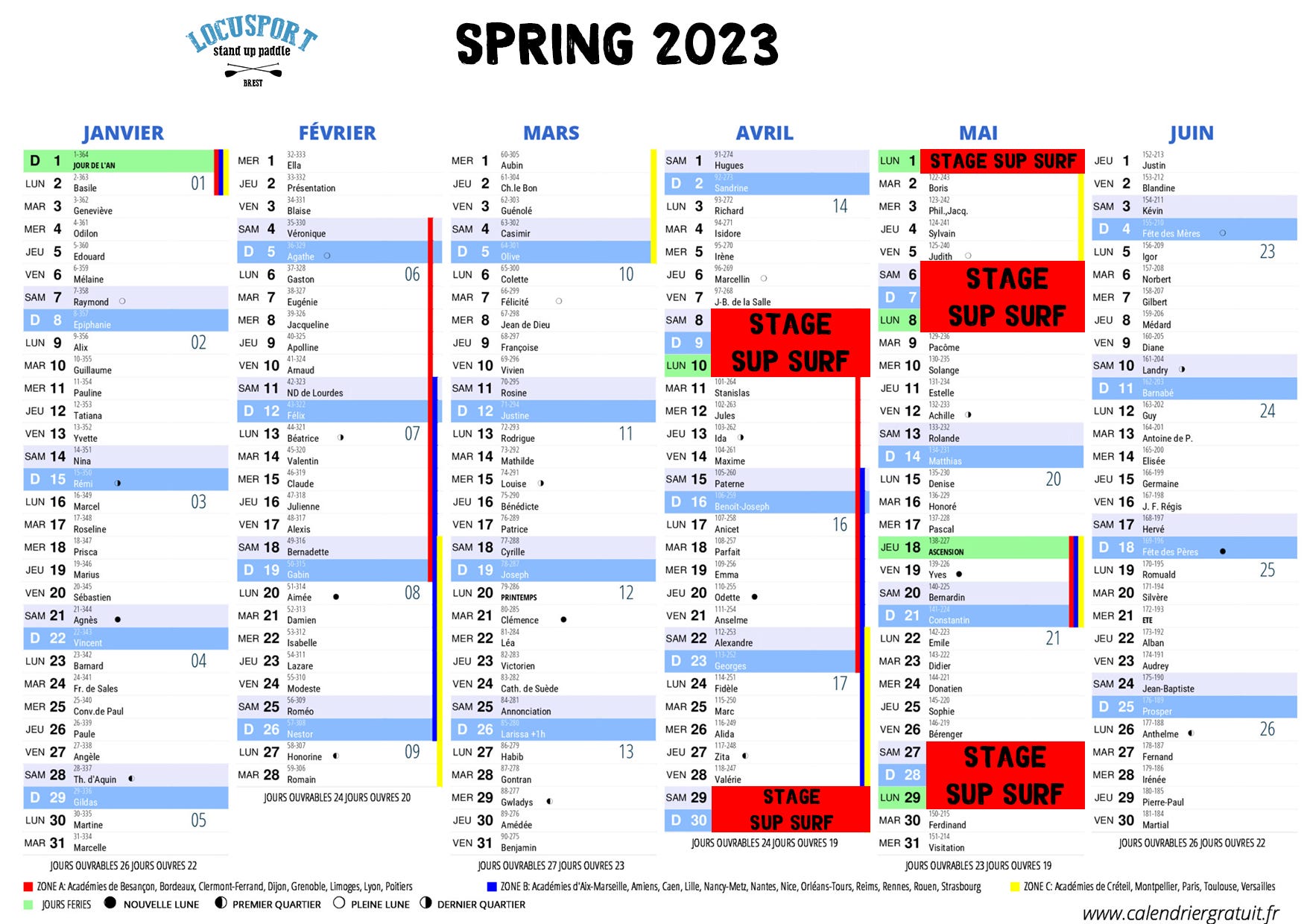 Vos paramètres de cookies actuels empêchent l'affichage de contenu émanant de Youtube. Cliquez sur "Accepter et afficher le contenu" pour afficher ce contenu et accepter la politique d'utilisation des cookies de Youtube. Consultez la Politique de confidentialité de Youtube pour plus d'informations. Vous pouvez retirer votre consentement à tout moment dans vos paramètres des cookies.
Accepter et afficher le contenu
What is the Paddle Surf Camp?
The Paddle Surf Camp is a 3 days of paddle surf guiding and coaching.
I take you to the best spots of the Crozon peninsula for Sup Surfing.
In a small group (6 persons max), you will stay at the Morgat Surf House for a week.

More info on www.locusport.fr

Supervised by a SUP surf instructor (ISA SUP Surf instructor and BPJEPS surf and associated disciplines), I guide you to the best spots in order to bring you all the keys to begin, progress and move to the next level.

The objective is to allow you to improve your SUP surfing technique on different types of waves and to help you progress quickly.
Guiding & coaching
I organize your tailor-made SUP Trip.

I take you to the best spots on the Crozon peninsula depending on the surfing conditions and your level.

The objective is to give you an unforgettable experience and to allow you to evolve and improve your SUP surfing technique on different types of waves in order to help you progress as quickly as possible.

I offer optional personalized coaching throughout your session by accompanying you in the waves. Extraordinary sensation, optimized learning.

3 larges Sup Surf Coaching sessions (2 hours of coaching + 2 hours of supervised free surfing per day) are offered during the week.

The choice of the spot varies according to the weather conditions and the level of the participants spots in order to bring you all the keys to progress and pass to the next level.



Transportation
The transport of daily equipment to the various spots in the region with a radius of action that extends from Camaret to Douarnenez depending on the weather conditions and the level of the trainees...
Housing
You are accommodated for 3 days (2 nights) in a luxury house located at 7 minutes walk from the beach and the town center of Morgat, in an idyllic quiet setting and relaxing environment.

Thera are two independant apartments with 4 bedrooms and an outdoor shower. 6 persons max for the camp.

Beach, restaurants, and commodities at 700m.
You can also benefit from free WIFI.
Breakfast and lunch picnic
- 2 breakfasts: hot drinks, orange juice, fresh bread, cereals, crêpes, etc... Everything you need to start a good day of surfing!
- 3 picnics on the spots !
- Evening meals will be at your expense.
Equipment
High-end equipment is at your disposal. The paddles are made of carbon.
You have the choice between 100% surf models for maneuverable rides and longboard type SUPs for more old school rides.
If you are leaving from Brest, I can take you down and then reassemble your own equipment on my trailer.
4/3 mm neoprene wetsuit rental if necessary.
Check your boards on :
Videos & photos
All sessions are photographed and filmed.
The video analysis is done in the evening and allows you to have extremely interesting feedback to progress and correct your mistakes.
Free photo and video pack (remember to bring a minimum 16 GB USB key)
Stretching & relaxation
After each session, I offer you a stretching and muscle relaxation session to better recover and improve your joint mobility, which is essential in SUP surfing.
Visits & discoveries
Visits and discoveries of the surroundings...

Stand up Paddle is an outdoor water sport subject to weather conditions, a stand up paddle session can be replaced by a visit to Crozon, a hike on the GR34 or a visit to the village of Camaret if I consider that the conditions are too dangerous or unfavorable.
Prices
(Excluding round trip from your place of residence)

In a single or twin room:
- 400 € /pers. / 3 days
3 persons minimum and 6 persons maximum